Time to complete module: 30 minutes
Every simulation is made up of certain basic building blocks that we use to build up our process on screen and control the flow of work through them.
By completing the module, you'll learn:
How to navigate in Simul8, select and use the basic building blocks and understand Work Items
The purpose and main functionalities of each building block
How to connect the building blocks together to create your first simulation
Go through the lessons in this module and test your knowledge on our quizzes. You'll also find links to additional material in each lesson to learn more on the topic.
At the end you can find a longer final assignment which ties all the new content together in an interactive way.
Trainer
Kristyna Lacinova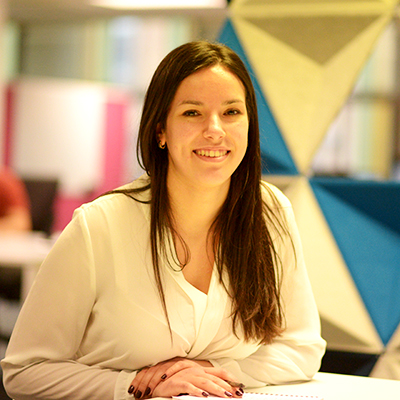 Kristyna is a consultant at Simul8 with a background in management science. She originally started as a Health and Social care consultant before she moved on to work with all industries.
Kristyna has now delivered project for small and large companies in various industries, including manufacturing, automotive, pharma and healthcare.