Time to complete module: 50 minutes
Labels are used to separate work items and activities. Start by watching the video lessons before practising in Simul8 using our pre-built assignment.
By completing the module, you'll learn:
What is a Label and what types of Labels you can use
How to create a Label and how to set up its value
How to use Labels in different cases (Routing, Process Time, and, Queue prioritization)
How to verify Labels during a simulation run
Go through the lessons in this module and test your knowledge on our quizzes. You'll also find links to additional material in each lesson to learn more on the topic.
At the end you can find a longer final assignment which ties all the new content together in an interactive way.
Trainer
Liam Hastie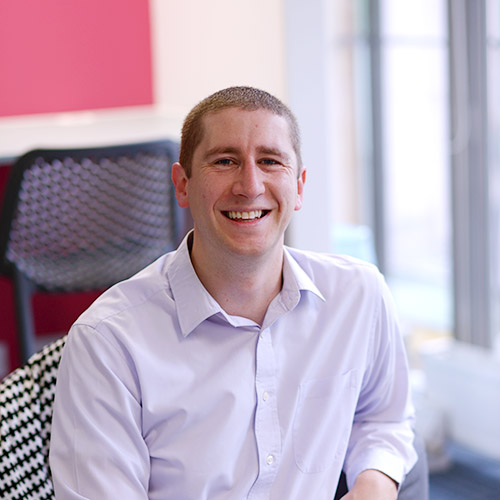 Liam Hastie is a Simulation specialist with a decade of experience in consulting, training and supporting teams on the use of simulation to add value and win buy-in on Lean Process Improvement projects. Starting out as an Industrial Engineer and Six Sigma enthusiast, Liam's work now focuses on combing these principles with new tools such as Data Mining, Machine Learning and Automation to make the benefits of Process Simulation more rapid, more open and more viable for everyone.