Time to complete module: 50 minutes
A key reason for building a simulation is to communicate the impact that specific changes can have on a process. We get this information from a model's Results. Start by watching the video lessons before practicing in Simul8 using our pre-built assignment.
By completing the module, you'll learn:
What are the individual Results available from each building block
How to use charts
How to add results to the KPI manager
How to create custom reports
Go through the lessons in this module and test your knowledge on our quizzes. You'll also find links to additional material in each lesson to learn more on the topic.
At the end you can find a longer final assignment which ties all the new content together in an interactive way.
Trainer
Kristyna Lacinova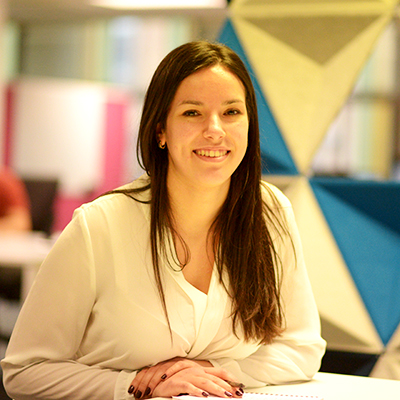 Kristyna is a consultant at Simul8 with a background in management science. She originally started as a Health and Social care consultant before she moved on to work with all industries.
Kristyna has now delivered project for small and large companies in various industries, including manufacturing, automotive, pharma and healthcare.